Enjoy Yamadera
MONZEN CAFE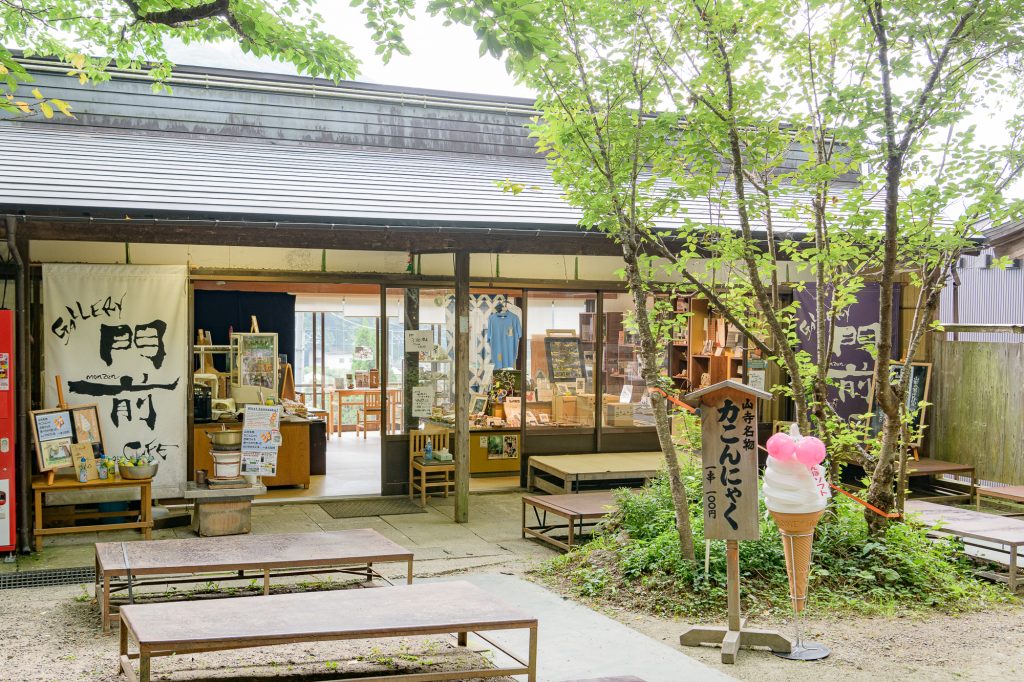 Address
4427 Yamadera, Yamagata City. 999-3301
Opening hours
Monday-Friday: 10:00-15:00
Saturday/Sunday: 9:30-16:00
Closed
No regular holidays
Closed during winter ( December-March)
Parking availability
None available
Accepted credit cards
VISA・Master・diners Club・JCB・AMERICANEXPRESS
Inquiries
TEL:090-6684-5522
HP:http://monzencafe.jp
Facility introduction
Nickname Yu
This souvenir shop is located within the precincts of Houjyuzan Rishaku-ji Temple. [FB/Instagram=monzencafe]
It displays and sells a variety of works by young Yamagata artisans, including intriguingly designed ceramics, bags made with sofa fabrics, Yamagata coasters, noren curtains, bags made of kimono fabric, gassan dantsu mats, cardboard chairs, additive-free soap, Zao-style kokeshi dolls, cloisonné jewelry, stone jizo (guardian of children) statues, mementoes of Yamagata painter Watanabe Hachiroimon, Happy Energy Art, creative papier mâché figurines, gassan washi paper products, and chalk art. Enjoy looking around!
We also recommend trying the famous Yamadera snack Chikara Konnyaku before your visit to Yama-dera Temple and Cherry Soft-serve Ice Cream afterwards. We look forward to meeting you!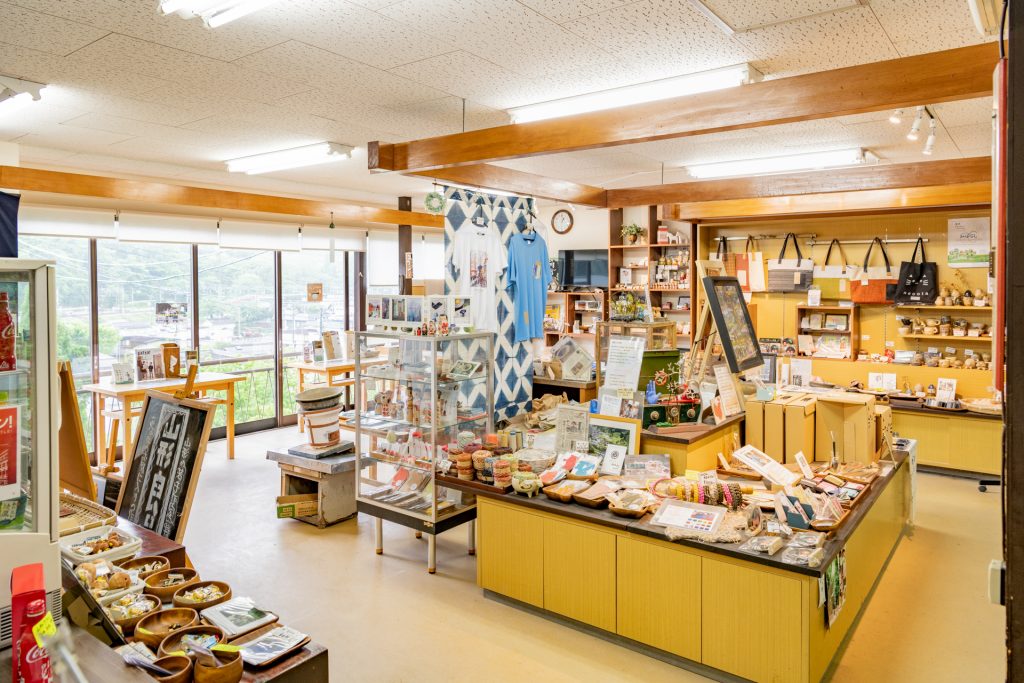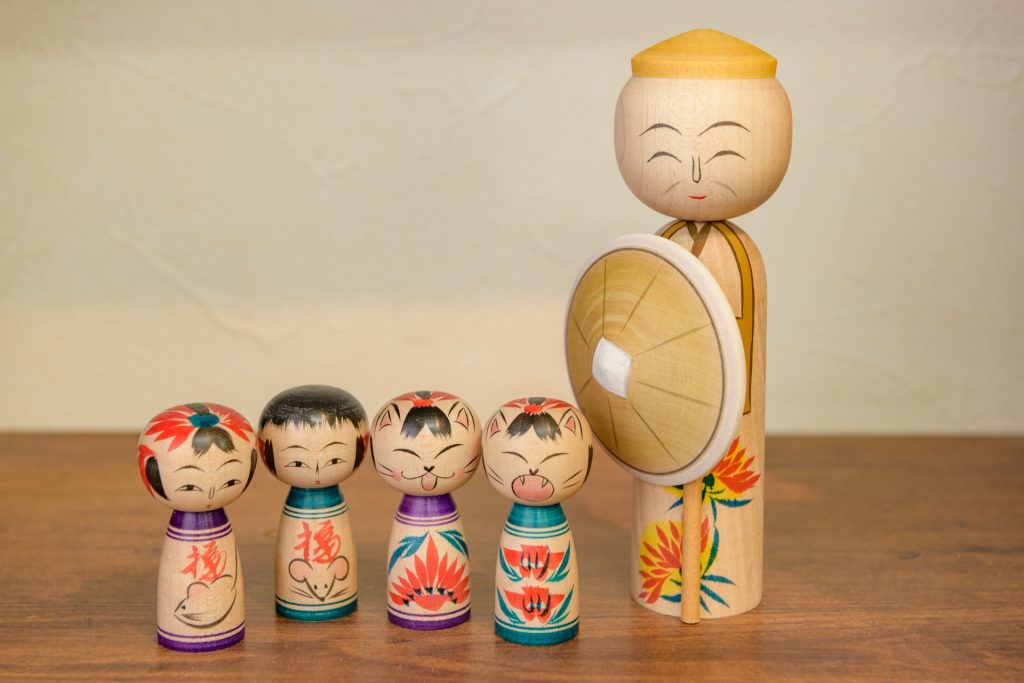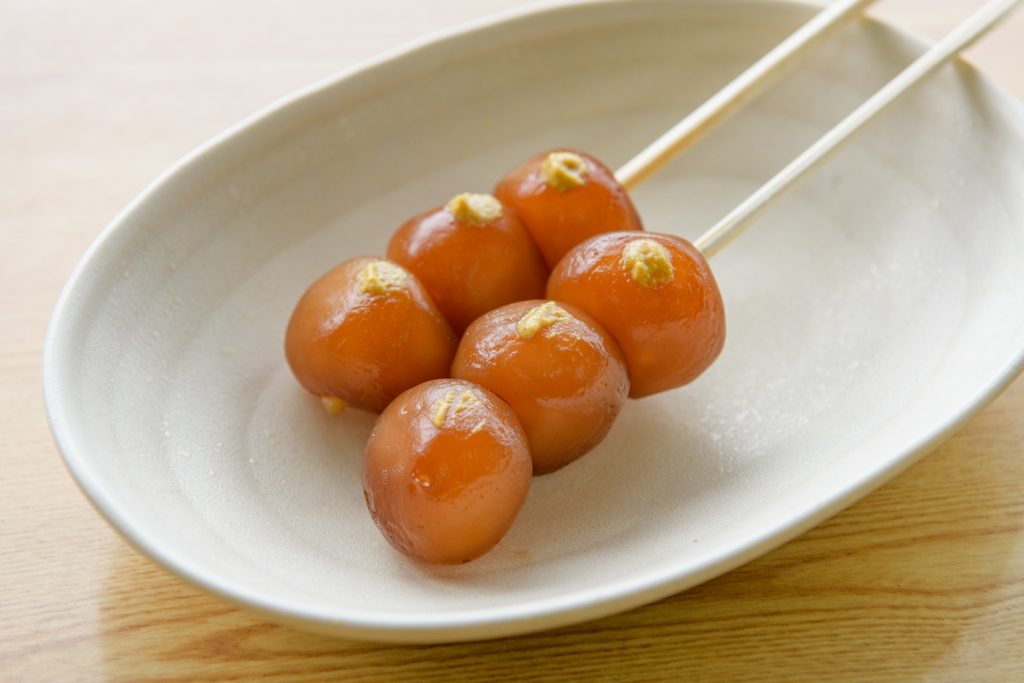 Recommended nearby spots
These spots are especially recommended when the weather is poor.
Yamadera Goto Museum of Art
The museum displays a wonderful collection of European paintings. I myself make a habit of going to see this artwork at least once a year. Two of my favorite paintings are "The Wave" by Gustave Courbet and "The Dance" by Gioacchino Pagliei.
Yamagata Museum of Art
Works from the Yoshino Gypsum Collection are lent out to museums and galleries throughout Japan. Millet, Manet, Cezanne, Degas, Monet, Chagall…the list goes on. Here you can spend many a pleasant hour.