Enjoy safflower culture
Honzan Jion-ji Temple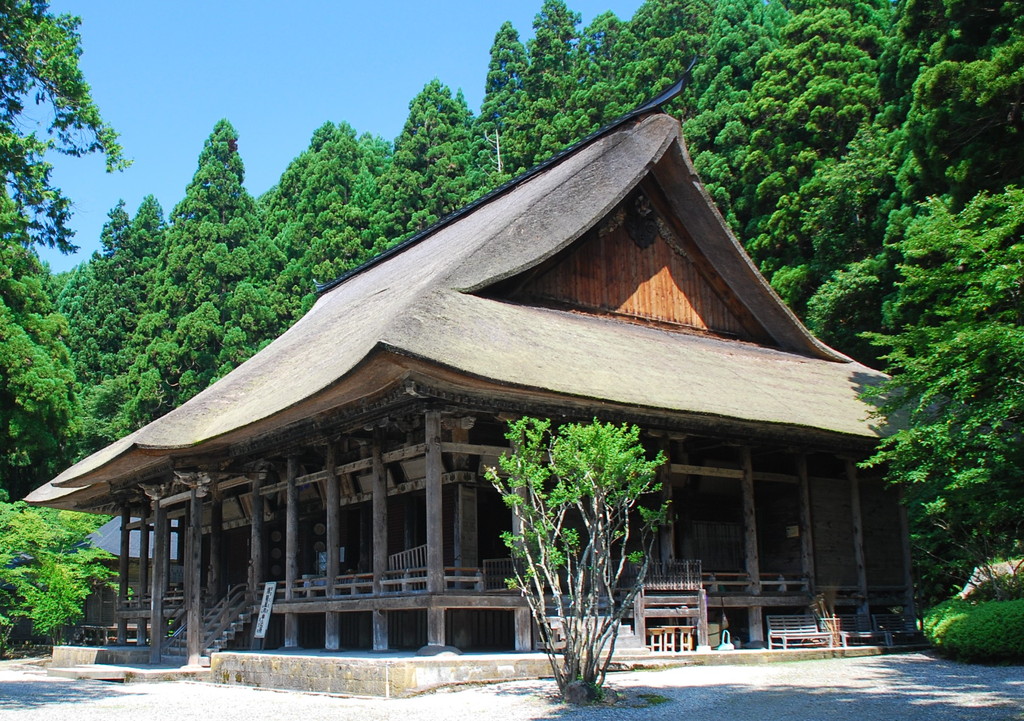 This ancient temple is said to have been founded during the Nara Period (710-794) on the orders of Emperor Shomu. During the Edo Period (1603-1868), Honzan Jion-ji Temple was the most powerful in the Tohoku region, controlling a vast territory producing some 507,259 liters of rice. Structures standing within the temple precinct include the Main Hall—a National Important Cultural Property—Sanmon Gate, Yakushi-do hall, and a three-storied pagoda, solemnly marking the passage of time. Buddhist statues dating from the Heian (794–1185) and Kamakura (1185–1333) periods have been designated as Important Cultural Properties as Buddhist art treasures. The lips of the statue of Maitreya Bodhisattva, the temple's principal object of worship (not on public display), are painted a bright vermillion as if lipstick has been applied, infusing the statue with vitality.
Address
31 Oaza Jion-ji Chiseki, Sagae City
Opening hours
8:30~16:00
Fees
500 yen (300 yen/person for groups of 15 or more)
From April 1, 2020: 700 yen (600 yen/person for groups of 15 or more)
Car parking
Free: No. 1 Car Park 6 large vehicle parking spaces
25 regular vehicle parking spaces
2 disabled parking spaces
Free: No. 2 Car Park 4 large vehicle parking spaces
38 regular vehicle parking spaces
2 disabled parking spaces
1 small vehicle parking spaces
Barrier-free facilities
Multi-function toilet: available
Inquiries
TEL:0237-87-3993
HP:http://www.honzan-jionji.jp
Access
A 20-minute walk from JR Uzen-Takamatsu Station
A 12-minute drive from JR Sagae Station
A 15-minute drive from Sagae Interchange
A 20-minute drive from Yamagata Airport
Recommended points/experiences
Honzan Jion-ji Temple enables you to come face-to-face with precious Buddhist statues dating from the Heian and Kamakura periods, surrounded in silence. Here you can experience moments to calm the heart and mind far removed from the hustle and bustle of town, as well as your daily worries and stress.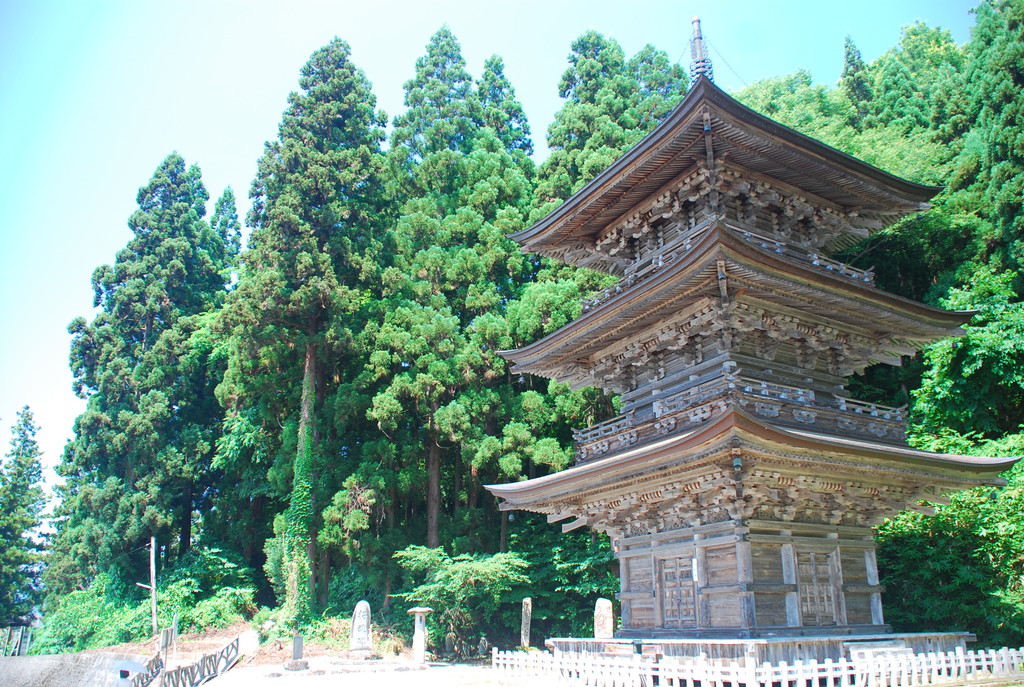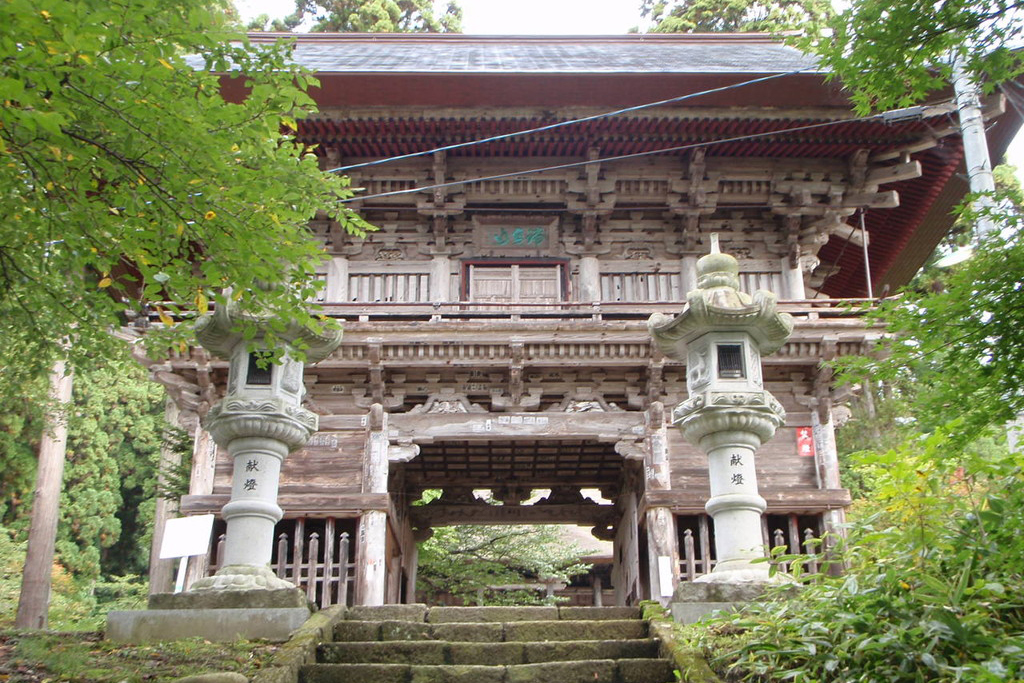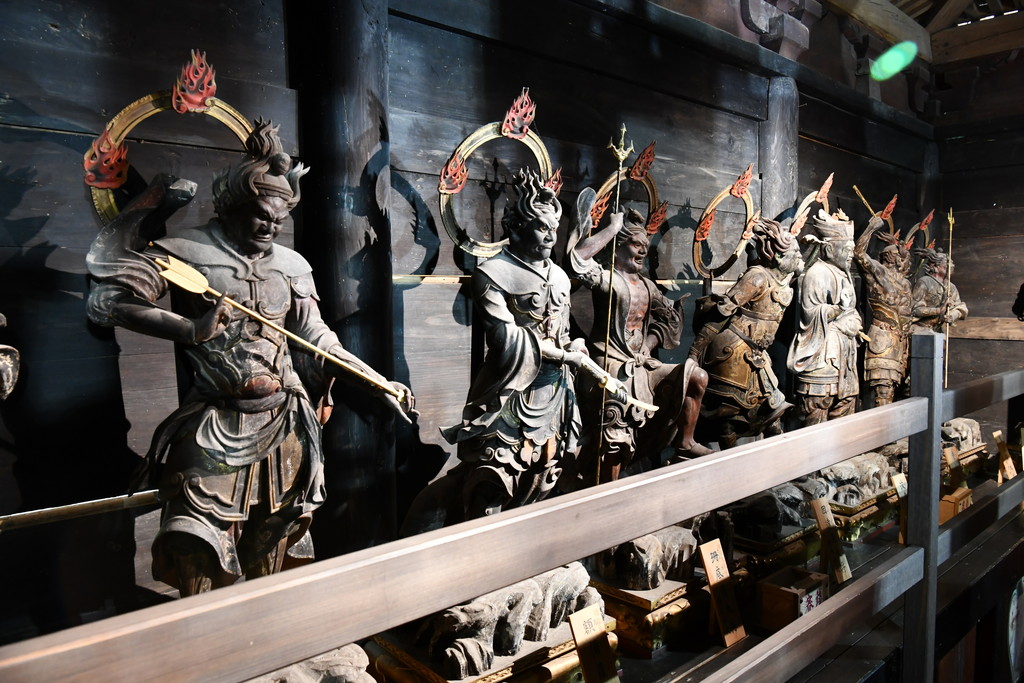 Access from Yama-dera
[Senzan Line]
Yamadera Station ⇒ Yamagata Station (approx. 20 minutes)
[Aterazawa Line]
Yamagata Station⇒Uzen-Takamatsu Station (approx. 40 minutes)
[Walking]
Approx. 20-minute walk from Uzen-Takamatsu Station
Nearby site/facility information
From the three parks in the hilly area behind the temple's Main Hall you can see a spectacular panoramic view of the Yamagata Basin and Zao Mountain Range. From mid-June to early July, large numbers of fireflies dance along the nearby Tasawa River, while Honzan Jion-ji Temple's glorious lotus flowers bloom from mid-July to mid-September. From the end of September until early October is the best time to view the red spider lilies growing around the Main Hall in full bloom.
Restaurants, Eateries
Jion-ji Jinya traditional Japanese restaurant, Tokobo handmade buckwheat noodles shop
Hotels, Japanese-style inns
Hotel Sun Cherry, Kokoro-no-Yado Ichiryu,
Kapporyokan Yoshimoto, Hotel Symphony