Enjoy safflower culture
Miyama Washi Promotion and Research Center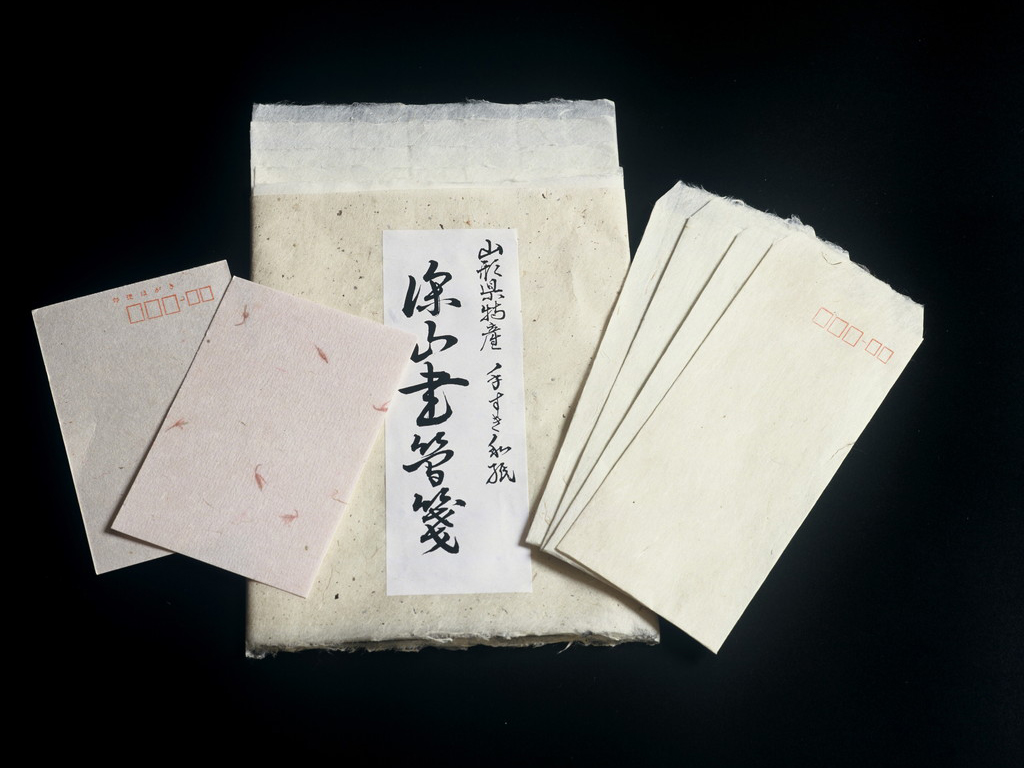 Here you can learn in detail about the process of making Miyama Washi (traditional Japanese paper). Being able to hear the explanations while observing the process up-close will give you a deep understanding of how paper mulberry is transformed into washi paper.
Address
2527 Oaza Miyama, Shirataka Town, Nishiokitama County, Yamagata Prefecture
Opening hours
Open: 9:00–17:00
Closed: irregular holidays, Year-end/New Year
Fees
Admission is free of charge
Car parking
Free of charge
Barrier-free facilities
Inquiries
TEL:0238-85-3426
HP:http://www.town.shirataka.lg.jp/
Access
Approx. 10 minutes by car from Ayukai Station on the Flower Nagai Line
Recommended points/experiences
〇Hands-on washi paper-making experience: from 800 yen/person (+ postage)
[Inquiries/reservations] 0238-85-3426
*Hands-on experience classes held from April through to December.
*Please book for groups of 5 or more.
*Please make reservations a minimum of two weeks in advance.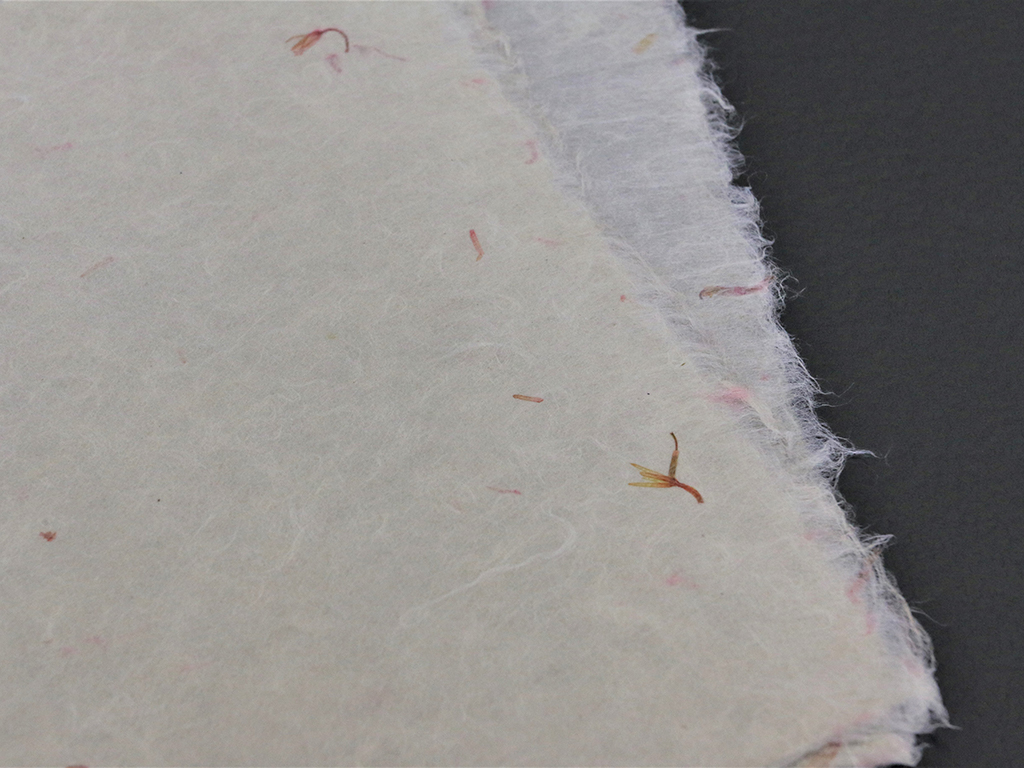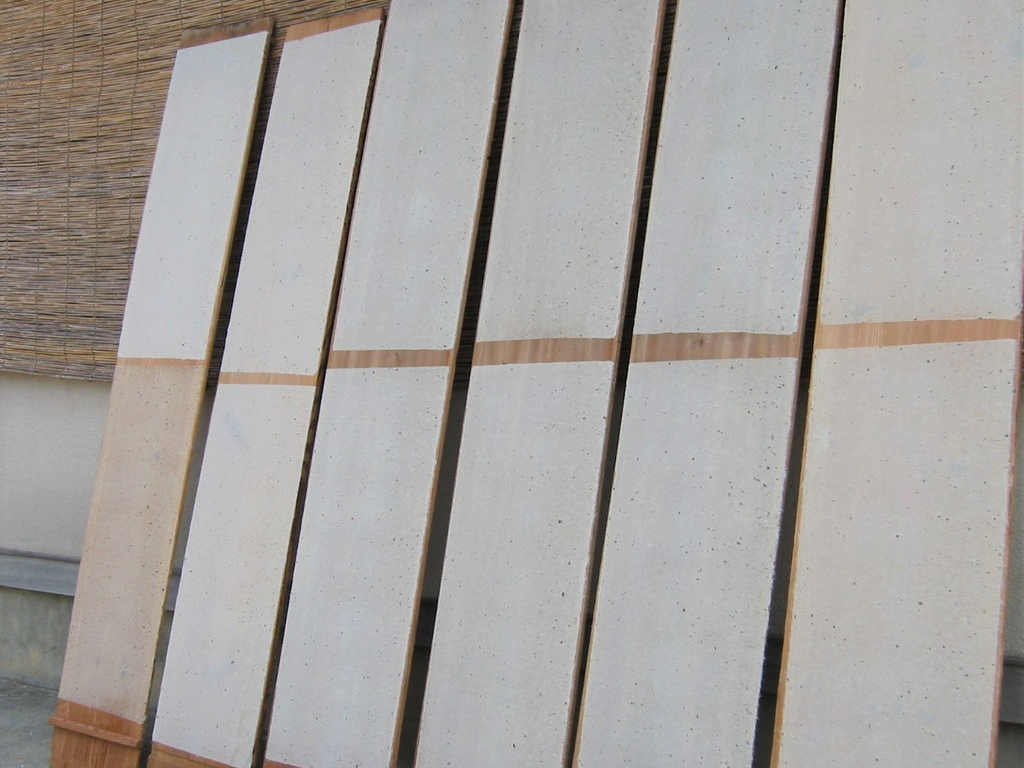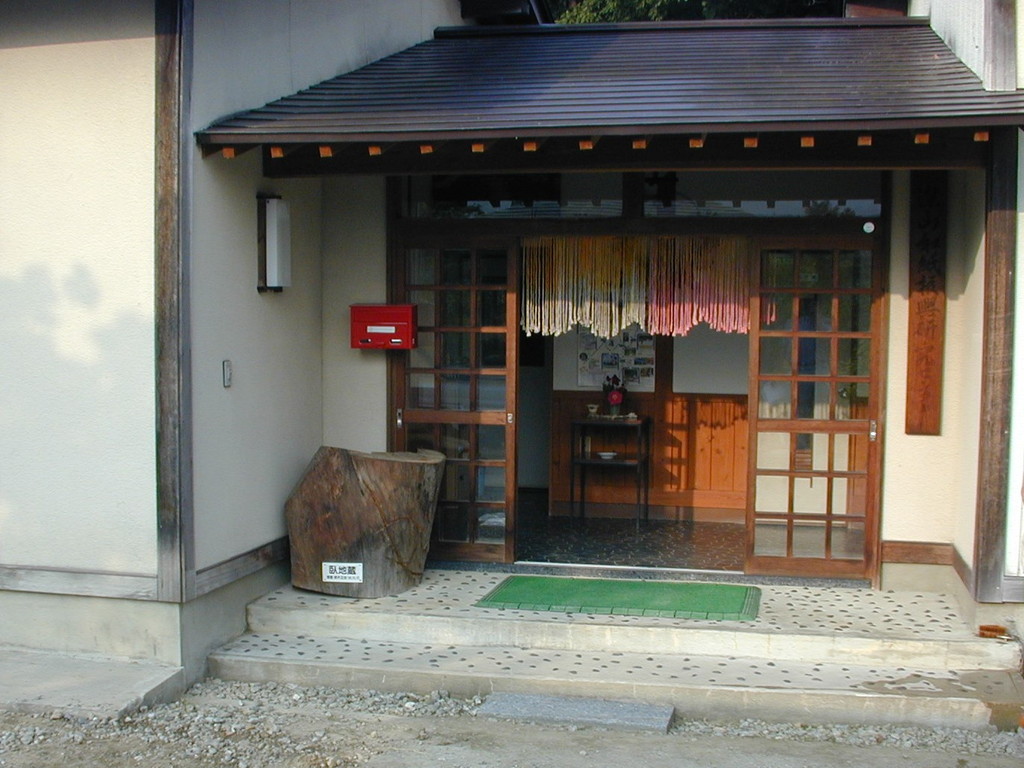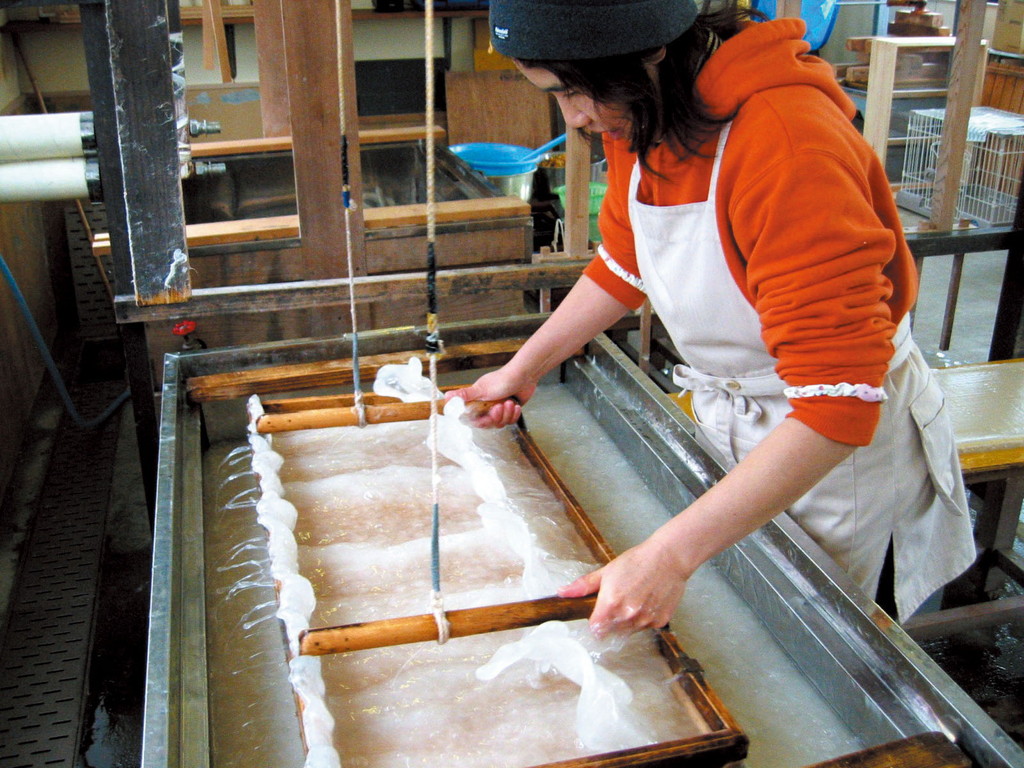 Access from Yama-dera
[JR Senzan Line]
Yamadera Station ⇒ Yamagata Station (approx. 20 minutes)
[JR Ou Main Line]
Yamagata Station ⇒ Akayu Station (approx. 30 minutes)
[Yamagata Railway Company Flower Nagai Line] Akayu Station ⇒ Ayukai Station (approx. 50 minutes)
Nearby site/facility information
〇Miyama Kobo Tsuchidango
This workshop produces ceramics made with a safflower glaze. Here you can also try your hand at pottery.
・Handwork/painting/electric wheel hands-on experiences (reservations required)
[Inquiries/Reservations] 090-2955-1939

〇Miyama Kannon
Built during the late Muromachi Period (1338–1573), the thatched-roof Kannon-do Hall (designated as a National Important Cultural Property) and the statue of the hidden thousand-armed Kannon dating from the late Heian Period (794–1185) that is enshrined here both provide a sense of Miyama's ancient history.
Restaurants, Eateries, etc.
Iki-Iki Miyama-go Nodoka-mura
Opening hours: 11:00 – 14:00 (lunchtime)
Menu: Handmade soba buckwheat noodles (reservations required for seasonal set menu items)
Closed: Every Tuesday (may also close temporarily on other days)
Accommodation: One night/breakfast and dinner (reservations required)
Hotels, Japanese-style inns
Iki-Iki Miyama-go Nodoka-mura
Palace Shofu