Enjoy Yamadera
Rissho-ji Temple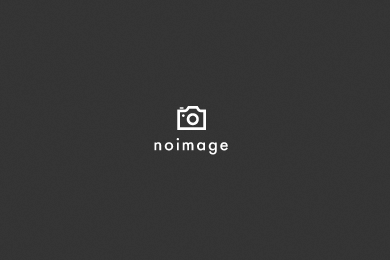 Address
4456-1 Yamadera, Yamagata City, Yamagata Prefecture. 999-3301
Opening hours
April 1-November 30: 8:00-17:00
December 1 – March 30: 8:30-16:00
Closed
Always open
Parking availability
Accepted credit cards
Inquiries
TEL:023-695-2002
FAX:023-695-2008
Facility introduction
Yama-dera's proper name is Mt. Hoju Risshaku-ji Temple.
This Tendai sect mountain-temple was founded in 860 by priest Ennin at the request of Emperor Seiwa. The temple is also well known in connection with Matsuo Basho's famous poem Shizukasaya / Iwa ni shimiiru / Semi no koe (Deep silence / the shrill of cicadas / seeps into rocks).
Blessed with a rich natural environment, the temple exudes a different atmosphere with each season, enabling visitors to enjoy varying experiences in spring, summer, autumn, and winter.
Come and meet Basho's Yamadera landscape seeped in history!
Google Map